When you choose to book your event or golf outing at Cedaredge Golf Course you're choosing to work with a great team at a great venue. We are proud to have hosted numerous events since we opened for play in 1992. Our facilities include the club house and spectacular golf course with unrivalled views of the surrounding area.
Each year we welcome many new and returning groups to our unique and challenging 18-hole golf course. These groups enjoy one of Western Colorado's most memorable golf experiences and an attentive team. Our cozy Club House is also a versatile space perfect for events such as weddings, birthday parties and other gatherings.
We look forward to the opportunity to serve you, your playing partners and guests at Cedaredge Golf Course, whether you're planning a fun get together, a serious competition or something in between. Get started on planning or to book your event contact the Pro Shop at (970) 856-7781.
Looking for information about events taking place at the Cedaredge Golf Course? You can find information about public events, tournaments and clinics here. Not familiar with the Cedaredge area? Check out Visit Cedaredge and Visit Delta County for more information about our surroundings.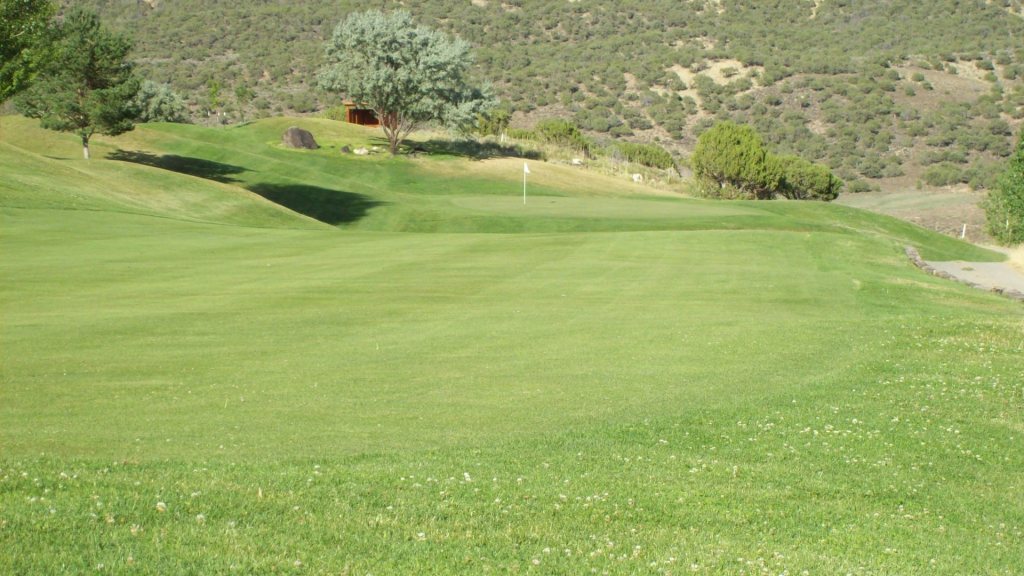 Information Request
Tell us a bit about your event.